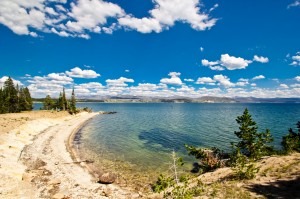 If you are one of those fitness freak who would mix your fitness routine in everything you do, be it running, cycling or any other fitness form into your daily lives, from office commute to your holidays, Reebok has something really exciting to offer you!
Reebok has partnered with Austin Adventures to offer Reebok Fitness Vacations. Together, they are offering a series of vacations to promote fitness as a way of life.
Reebok Fitness Vacations by Austin Adventures will launch in summer 2014 with a pilot trip to Montana. Vacationers can expect to take part in a wide range of activities such as biking, hiking, rafting, yoga, traditional and trail running, functional fitness classes, group fitness classes and obstacle racing.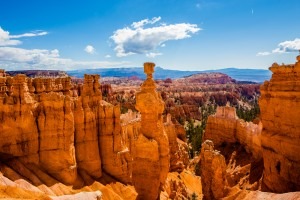 Trips will involve climbing steep peaks, stopping to do pushups while hiking backcountry trails, stair climbing to and from waterfall overlooks, forest trail running, white water paddling, outdoor functional fitness classes, yoga and more. Guests on some itineraries may engage a masseuse, yoga instructor or other fitness expert travelling with the group. Menus will be hearty and nutrition-oriented.
The locations of Costa Rica, Montana, and Utah have been hand-picked to make sure one gets the most out of their adventure.
http://www.austinadventures.com/reebok/