ASICS, the renowned global sports brand, has launched the FlyteFoam Fast Series – NOOSA FF, GEL-DS TRAINER 22 and a color-updated DynaFlyte, to bring the FlyteFoam experience to runners who want to feel faster. Powered by ASICS' patented FlyteFoam midsole technology, the FlyteFoam Fast Series caters to runners across a broad range foot types and running styles. In addition, ASICS is expanding its support offerings with the launch of ASICS Pace Academy on Runkeeper. 
"We're excited to offer the award-winning FlyteFoam technology to more runners across a new range of models," said Paul Miles, Senior General Manager, Global Marketing Division, ASICS Corporation. "At ASICS, we are committed to providing runners with the guidance and tools to maximize their potential in sport. So, in addition to our committed in-store foot experts, we are introducing Pace Academy, an exclusive in-app program that offers runners advice on how to improve their speed." 
Fast for everyone with FlyteFoam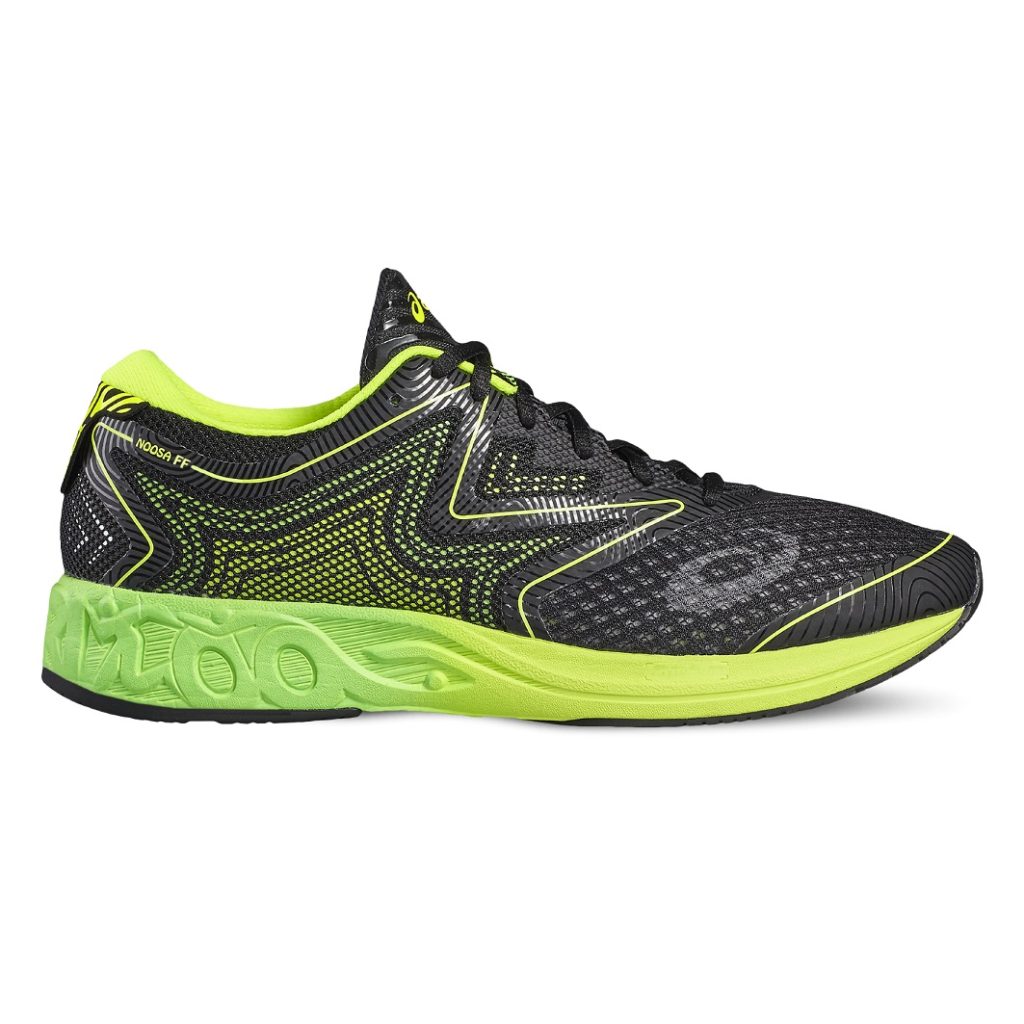 The FlyteFoam Fast Series redefines fast, giving more runners access to ASICS' lightest-ever midsole technology, FlyteFoam. It features three shoes engineered with lightweight cushioning to deliver the feeling of speed to a broad spectrum of runners across foot pronation patterns, experience levels and running goals. 
To help store visitors find the right shoe for their needs, ASICS has partnered with stores in India to use ASICS FOOT ID and Gait Analysis technology to provide advice based on specific running patterns and pronation types. In-store experts also coach runners of all levels on which shoe fits their running style, and share tips on training for a customized running experience. These experts are equipped with the most up-to-date information on ASICS new releases, including the next-generation FlyteFoam Fast Series.
All three models of the FlyteFoam Fast Series will be available for men and women at ASICS online stores and select running outlets in India.