Runners need inspirations, at some time or the other and movies depicting a runner's life are definitely a great source of motivation for runners.  At the same time, many runners have become an inspirational source for biopic and movies. Even though the best movies about running and marathons are documentaries, we can't ignore some of the best from Hollywood & Bollywood that has inspired many of us to run.
Which running films have we missed? Share your favourites.
Following are our favourites.

Forrest Gump

Who can forget Tom Hanks running non-stop and becoming a rage in Forrest Gump. Though not dedicated to running entirely, the movie epitomizes long distance running.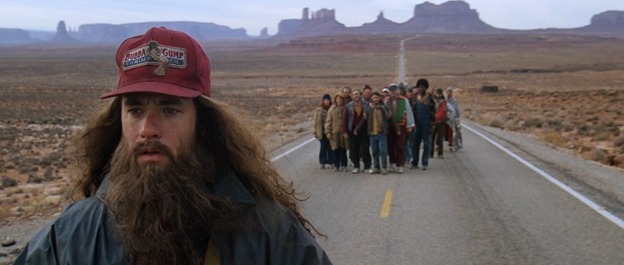 Forrest Gump is a 1994 American epic romantic comedy-drama film based on the 1986 novel of the same name by Winston Groom. The film was directed by Robert Zemeckis and starred Tom Hanks, Robin Wright, Gary Sinise and Sally Field. The story depicts several decades in the life of Forrest Gump, a naïve and slow-witted yet athletically prodigious native of Alabama who witnesses, and in some cases influences, some of the defining events of the latter half of the 20th century in the United States; more specifically, the period between Forrest's birth in 1944 and 1982.
Chariot of Fire

It is a fact based story of two British track athletes, one a determined Jew and the other a devout Christian, compete in the 1924 Olympics.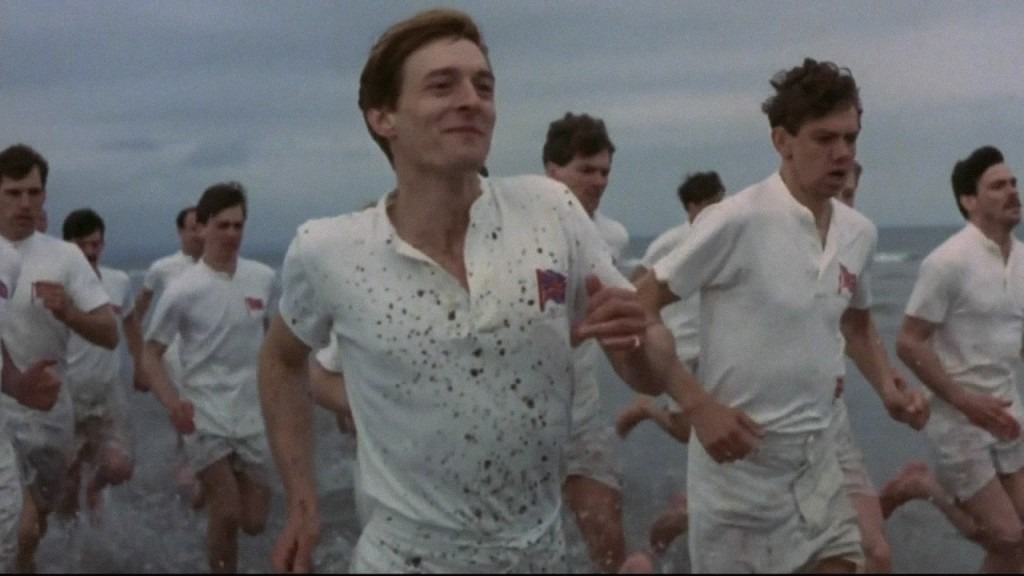 The story, told in flashback, of two young British sprinters competing for fame in the 1924 Olympics. Eric, a devout Scottish missionary runs because he knows it must please God. Harold, the son of a newly rich Jew runs to prove his place in Cambridge society. In a warmup 100 meter race, Eric defeats Harold, who hires a pro trainer to prepare him. Eric, whose qualifying heat is scheduled for a Sunday, refuses to run despite pressure from the Olympic committee. A compromise is reached when a nobleman allows Eric to compete in his 400 meter slot. Eric and Harold win their respective races and go on to achieve fame as missionary and businessman/athletic advocate, respectively.

The Loneliness of the Long Distance Runner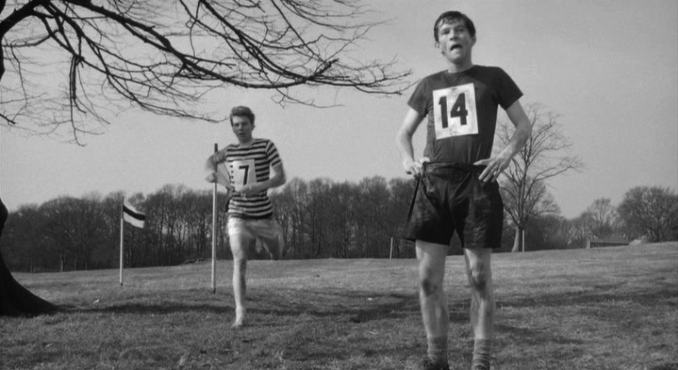 A rebellious youth, sentenced to a boy's reformatory for robbing a bakery, rises through the ranks of the institution through his prowess as a long distance runner. During his solitary runs, reveries of his life and times before his incarceration lead him to re-evaluate his privileged status as the Governor's prize runner.

The Jericho Mile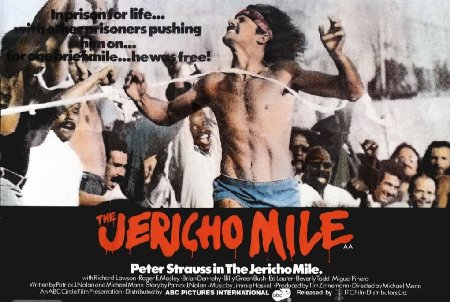 Peter Strauss is Larry "Rain" Murphy, a man serving a life sentence in Folsom Prison for killing his father. He finds his passion in running to escape his hopeless life he must lead and to free himself from the inmate tensions and power struggles. Murphy is then given a chance to train for the Olympics, a chance at glory, a chance at freedom. This dream comes to be known as the "Jericho Mile" as Rain Murphy trains and races to bring the walls of Folsom Prison tumbling down. With daily running, time trials, training with the college coach, the qualifying race, and the solo race finale you get a variety of running action packed into a realistic prision environment. This film goes beyond running with a wide variety of themes including personal sacrifice, friendship, racism, corruption, and violence.

Last but not the least, our very own….

Bhaag Milkha Bhaag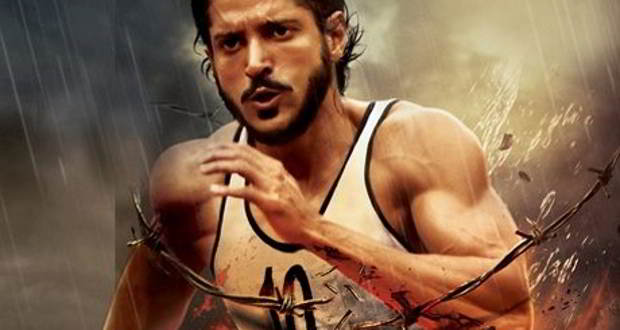 Bhaag Milkha Bhaag is a 2013 Indian biographical sports drama film produced and directed by Rakeysh Omprakash Mehra from a script written by Prasoon Joshi based on the life of Milkha Singh, an Indian athlete who was a national champion runner and an Olympian.
The true story of the "Flying Sikh" – world champion runner and Olympian Milkha Singh — who overcame the massacre of his family, civil war during the India-Pakistan partition, and homelessness to become one of India's most iconic athletes.
 Cover photo courtesy: Unsplash