YU, the new age technology brand unveiled yesterday its new smartphone called YUPHORIA. We don't write about phone launches but we are more excited to learn about the company's foray into personal health wellness category with the launch of HEALTHYU and YUFIT.
The company is looking to accelerate its journey towards building an ecosystem of connected devices and has announced the launch of HEALTHYU and YUFIT. Targeting the users who are constantly on the move and on the grid, 'HEALTHYU', is a pocket sized device that offers critical medical checkups making the device as one's personal medical assistant. YUFIT is a specially designed fitness companion that works exclusively with HealthyfiMe app, epitomizing the smart integration of accessories and app to track the food records of the users and help them stay fit. The launch of the smart health accessories are aimed at encouraging the users to make a sustainable shift toward a healthier and more fulfilling lifestyle.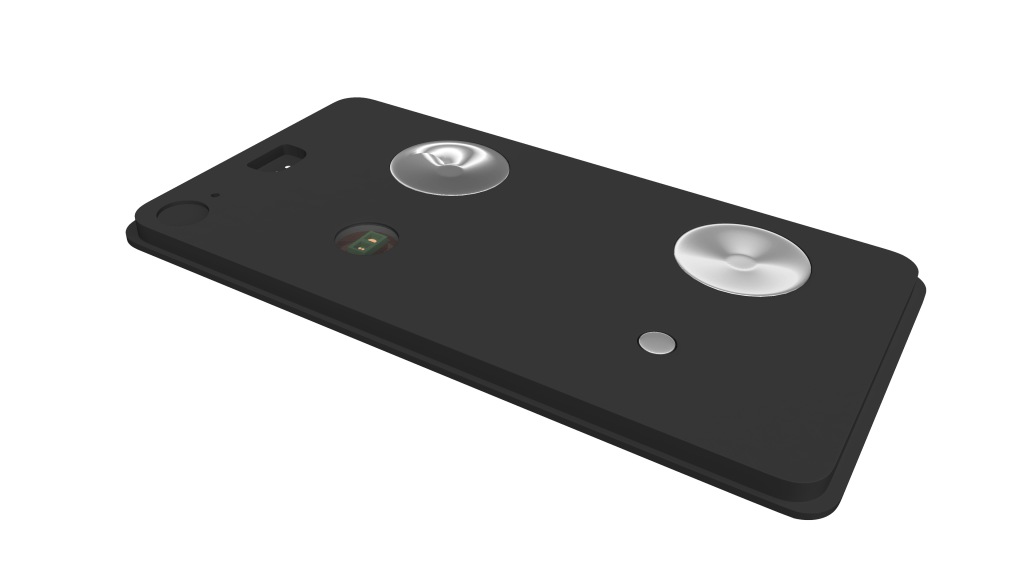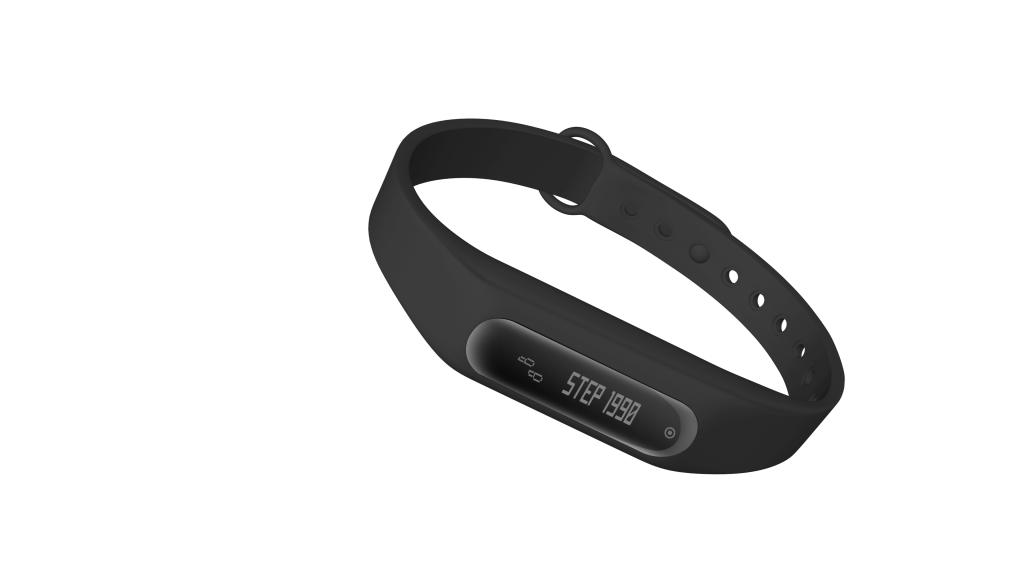 HEALTHYU is a pocket sized intuitive gadget which keeps track of the four vital body signs- Heart rate, Respiration rate, Blood Pressure and body temperature along with an ECG and blood oxygen saturation level. Fitting seamlessly at the back of a smartphone, the sleek device empowers the consumers by letting them take charge of their well-being, literally at the press of their fingers.
Also launched yesterday, 'YUFIT' is a smart wireless wristband which works in tandem with a dedicated app 'HealthifyMe' to dynamically monitor fitness levels, set alarms, reminders and at times work as a phone leash!. To top it all, YUFIT comes powered by HealthifyMe to offer expert assistance and an extensive dietary database of Indian cuisine, making it a perfect fitness companion for Indian consumers.
Commenting on the launch, Rahul Sharma, Founder YU, "We stepped out to do everything that's exciting and new and today's launch is all of that. We are proud to say that with YUPHORIA, we are breaking the flagship myth and introducing our first smartphone that has been designed and assembled in India. HEALTHYU and YUFIT is a step towards our vision of introducing a connected devices ecosystem. These intelligent devices will really matter in the category."
The company statement said that the sale starts 28th May 2015 on Amazon.in. We would be very keen to get our hands on to these products and try it for our readers.